EDM Electrodes, Electronic Jigs, EDM Susceptors, Cutting Plates, Carbon Brushes and more.
Carbon Rings & Bearings, Carbon Vanes, Cutting Plates, Carbon Gaskets, Carbon Mounting Support and more.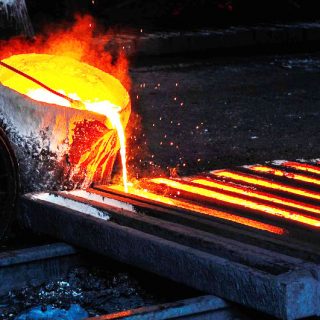 Extrusion Dies, Graphite Crucibles, Heating Elements, Heat Shields, Heat Insulation, Base Plates & Dead Plates and more.
OUR MAIN FOCUS
INDUSTRIES
OUR SERVICES
Our own carbon & Graphite product, named ASBON©
We are representing the SGL CARBON and IBIDEN in Malaysia and Thailand.
OUR CUSTOMER
We have expanded our core business to reach customers from many countries.